HWL's continued evolution
Supplying the New Zealand market with premium products from the world's most prominent Hydraulic, Filtration and Separation brands.
We endeavour to lead the hydraulic industry by being at the forefront of innovation and technological advancements in hydraulic engineering.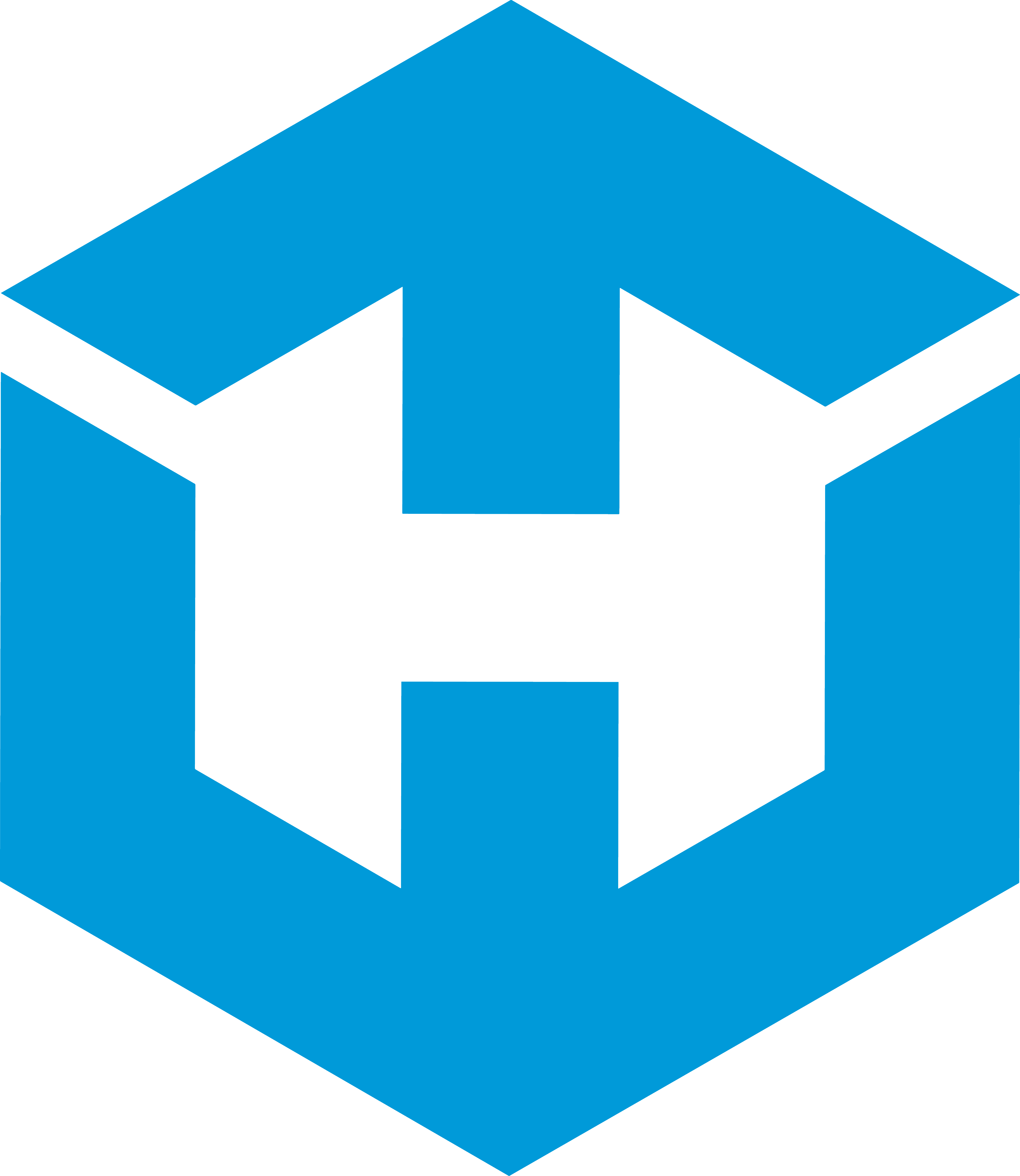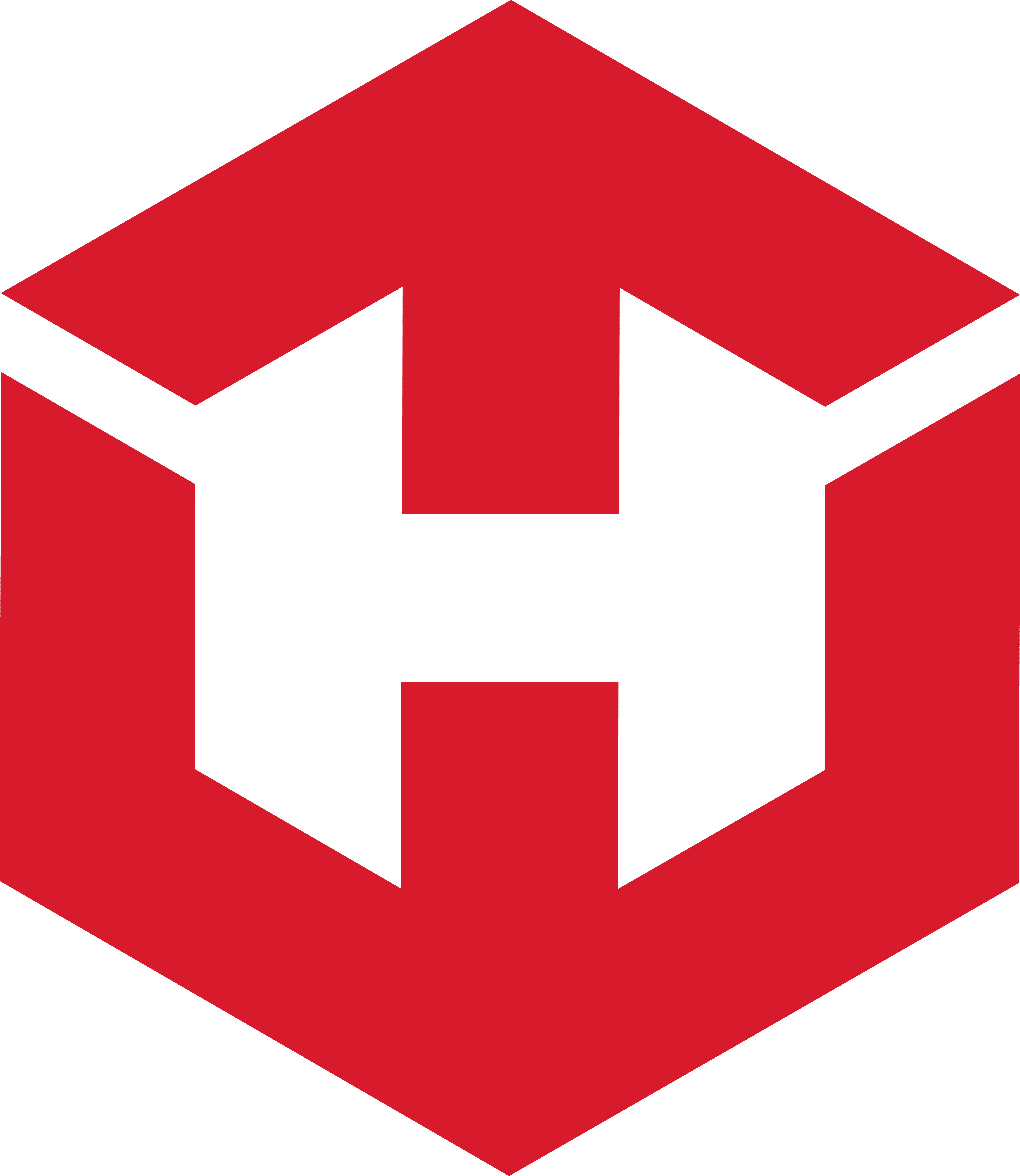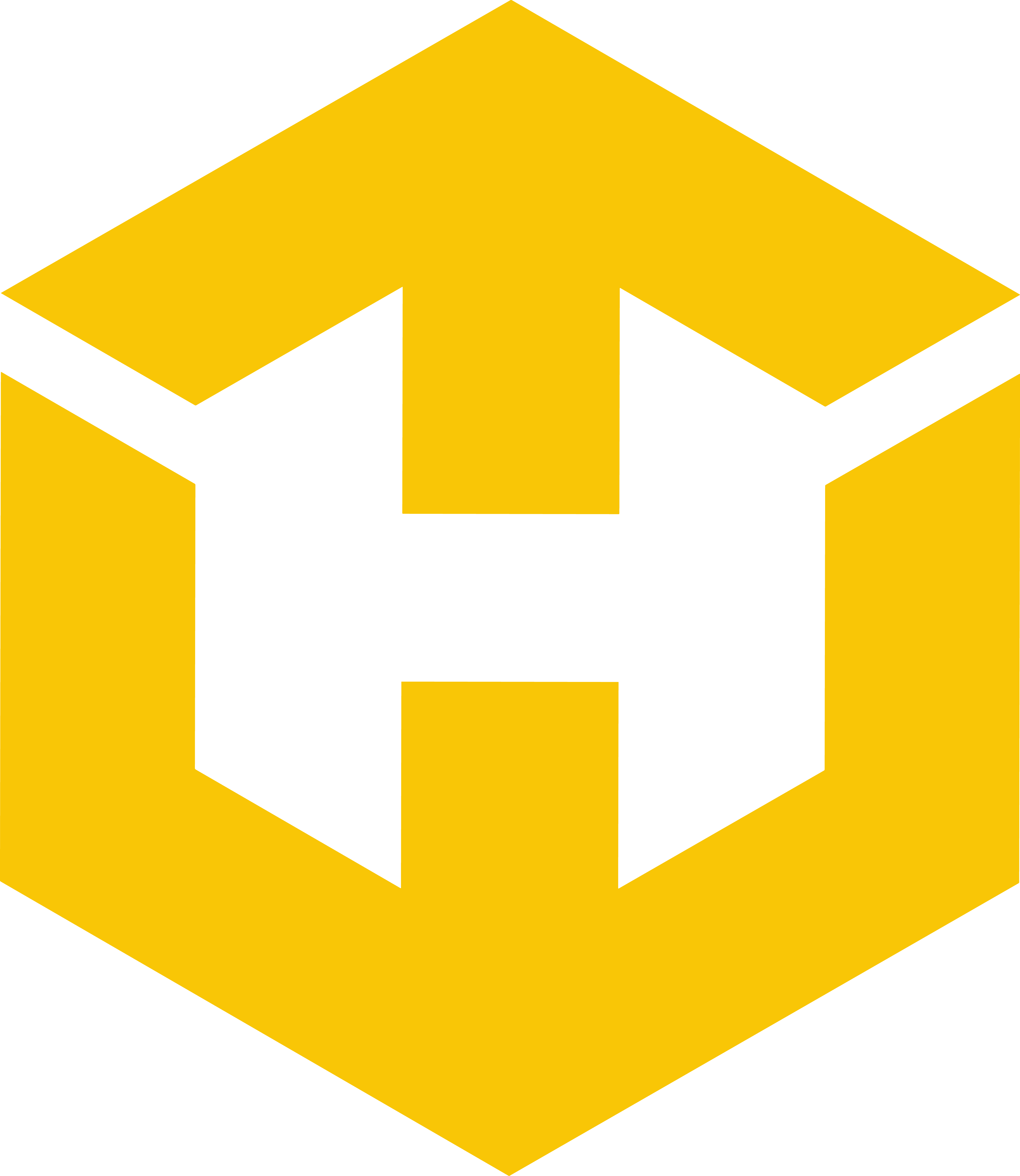 We first entered the New Zealand market in 1978, supplying our customers with premium Italian hydraulic products. Throughout our earlier years, we predominantly supported larger businesses, operations and projects.
Along the way, we developed a highly skilled team of experienced and knowledgeable engineers and have expanded our product ranges allowing us to welcome more individual customers, providing solutions for their specialised needs.
Whether our clients are commercial or individual members of the community, we are proud to supply the market with a more diverse range of premium products and services.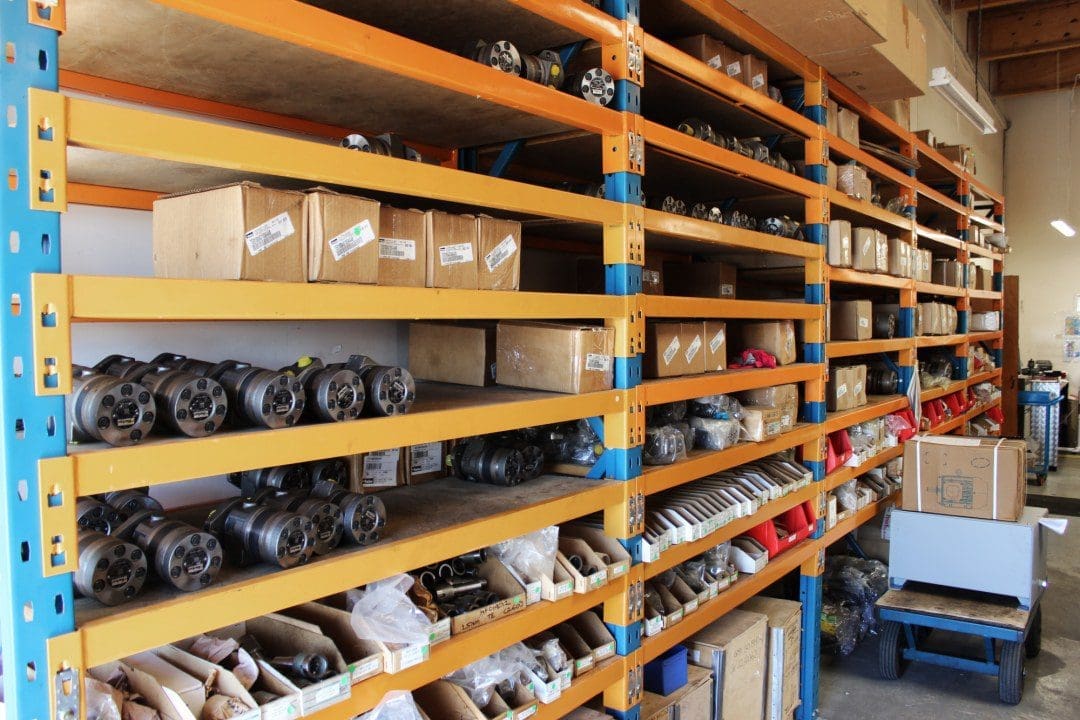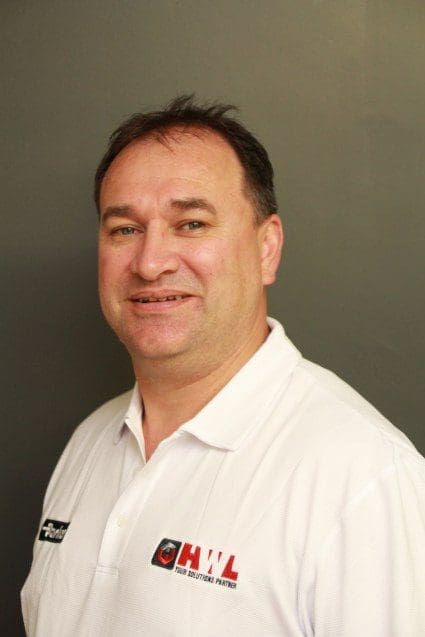 Vaughan Scrivener
Managing Director
"There is no job too big or too small; it doesn't matter if you're the little guy looking for a bolt, or a large corporate/OEM needing a whole system. Our philosophy is always the same: We are Your Solutions Partner here to help you."
 021 901386
 vaughan@hwlgroup.co.nz
Jamie Hoey
Operations Director
"I believe in implementing effective inventory control systems, and ensuring that the right stock is always available to satisfy the urgent needs of our clients.
The growth of HWL Group and my own personal development, are significant values to me and I believe in providing HWL, and our customers with a satisfaction value that reflects that."
 021 1799077
 jamie@hwlgroup.co.nz
Tony Wallace
Product Specialist – Filtration & Separation
"I believe in providing a can-do attitude for the challenges that are brought to me and deliver solutions in a timely manner, to ensure that our customers and potential customers receive value for their money, have a positive experience with us and continue to engage with us time and time again"
 021 310692
 tony@hwlgroup.co.nz
Over the past 40 years, we have remained a strong player in New Zealand's hydraulic market, becoming one of the longest-running hydraulic businesses in the country. With our services spanning the north and south islands, and the servicing of several sectors, we have maintained our position as a market leader and a trusted partner for our clients.
Since 1978, we have worked in the ever-changing landscape of hydraulic technology. Our innovative spirit, coupled with years of experience and growth, set us apart from others within the market. We hold an expert stance on legacy products which are no longer in production and hold great pride in servicing and repairing builds from the formerly produced components.
More recently, we have progressed into a new sector within the industry, incorporating filtration and separation processes. We have developed an expert team of engineers capable of providing solutions and services within the gas generation sector.
Continuing our evolution throughout the hydraulic, filtration and separation industry is what we stand for. We pride ourselves on being one of the most competent businesses within the industry.
Get in touch to see how we can assist you.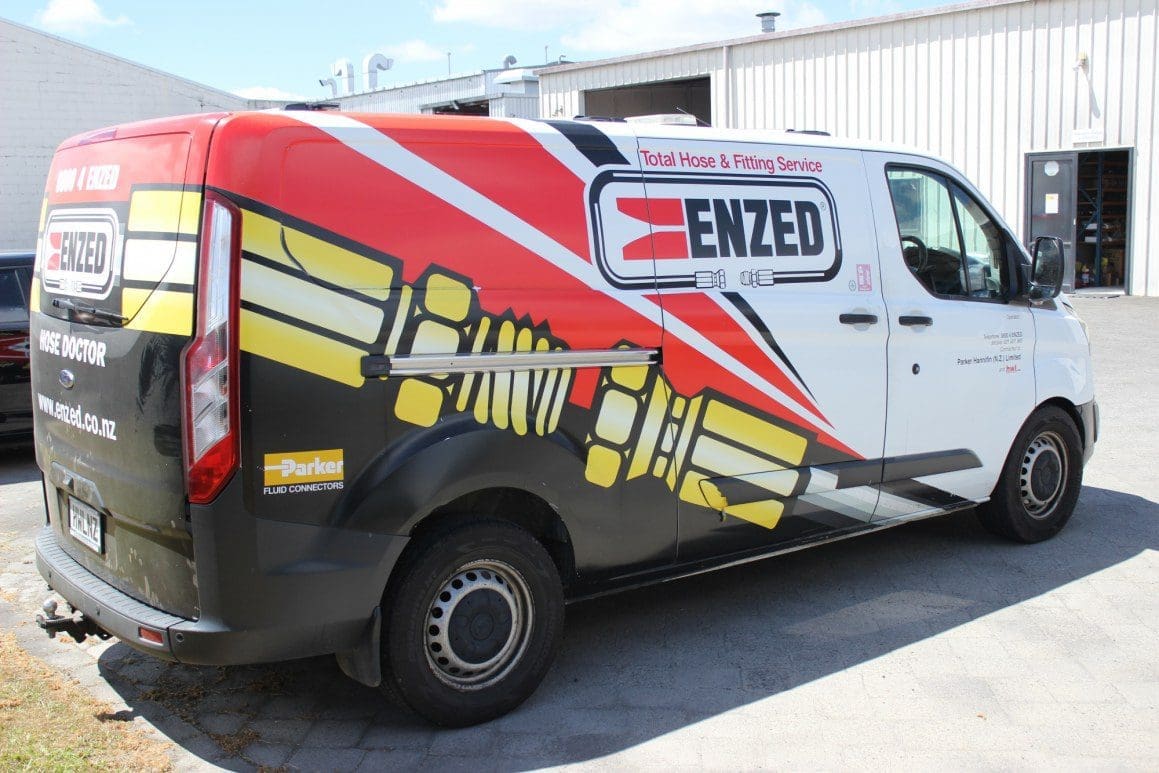 As the world leader in motion and control technologies
We offer the most diverse range of products than hydraulic companies around the world, Parker thrives on the development of comprehensive networks and partnering with clients to provide the best solutions for their customers.
Since opening our doors at HWL, we have become an Authorised Parker Master Distributor for New Zealand. Our strong partnership with Parker over the past 10 years has allowed us to enhance our ability to provide an extensive range of premium products. Along the way, additional divisions have been added to our ParkerStore, giving us great pride in being able to supply the New Zealand market with a wider range of premium products and services.
WE HAVE BECOME A:
Master Distributor for Parker Motion and Control Technologies
Master Distributor and Authorised Service Agent for Parker Filtration and Separation
Complete Parker Pump and Motor Supplier
Authorised Build Centre for Parker Pumps and Motors