SUPPLYING PREMIUM PRODUCTS AND SERVICES FOR OVER 40 YEARS
Whether you're looking for personal, or industrial products and services, you can be certain that your specific needs are taken care of. Our experienced team, specialising in Hydraulics, Filtration, and Separation, are here to help you. Explore our website and, give us a call or send us an enquiry to discuss your specific requirements.
Quality Component Supply
We Source & Supply Only The Highest Quality Equipment.
Diagnostics, Service & Repairs
On All Types Of Units & Parts; Pumps, Motors, Cylinders, Valves.
System Design & Engineering
We Cater To Any New Installation Or Plumb Up Needs.
Installation & Commissioning
Factory Trained Engineers To Commission Your New Parker Product.
Registered ParkerStore
Official Product Specialist & Build Centre for Parker NZ
Our Services
Things we do: Filtration, Hydraulics and Separation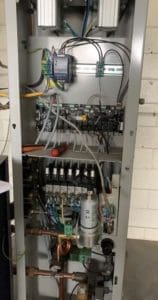 Breakdown and Repair
Whether via an on-site visit, or over the phone support, HWL offer a wide range of nationwide solutions.We offer comprehensive service to ensure a rapid response to our customers problems. Using factory trained engineers, and the full backing of the Parker network...
HWL & Parker Hannifin
No Project Too Big Or Too Small
As the world leader in motion and control technologies, offering the most diverse range of products than hydraulic companies around the world, Parker thrives on the development of comprehensive networks and partnering with clients to provide the best solutions for their customers.
Since opening our doors at HWL, we have become an Authorised Parker Master Distributor for New Zealand. Our strong partnership with Parker over the past 10 years has allowed us to enhance our ability to provide an extensive range of premium products.
Along the way, additional divisions have been added to our ParkerStore, giving us great pride in being able to supply the New Zealand market with a wider range of premium products and services.
WE HAVE BECOME A:
Master Distributor for Parker Motion and Control Technologies
Master Distributor and Authorised Service Agent for Parker Filtration and Separation
Complete Parker Pump and Motor Supplier
Authorised Build Centre for Parker Pumps and Motors
Our Blog
Interesting News from HWL
This strategic acquisition is a significant step forward in our journey to enhance our offerings and better meet your evolving needs.
read more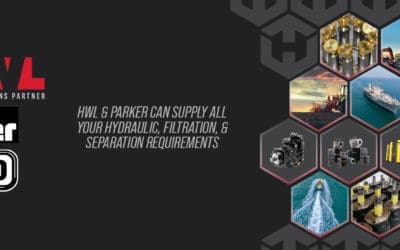 If you are a current client of ours, you may have noticed the change in our processes moving on from Hydraulic Wholesalers to HWL Group! For the last 40 years we have proudly worn the name of Hydraulic Wholesalers as the brand that people have grown to know and love....
read more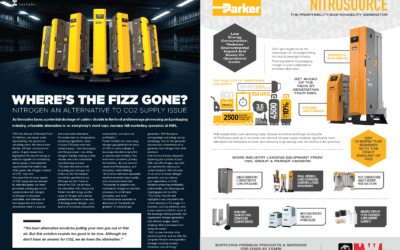 NITROGEN AN ALTERNATIVE TO CO2 SUPPLY ISSUE HWL recently submitted an Article and Advert to the NZ Food Technology Magazine, talking about Carbon Dioxide, or lack thereof, an issue currently plaguing the country and the Food & Beverage industry, and New Zealand...
read more