SUPPLYING PREMIUM PRODUCTS AND SERVICES FOR OVER 40 YEARS
Whether you're looking for personal, or industrial products and services, you can be certain that your specific needs are taken care of. Our experienced team, specialising in Hydraulics, Filtration, and Separation, are here to help you. Explore our website and, give us a call or send us an enquiry to discuss your specific requirements.
Quality Component Supply
We Source & Supply Only The Highest Quality Equipment.
Diagnostics, Service & Repairs
On All Types Of Units & Parts; Pumps, Motors, Cylinders, Valves.
System Design & Engineering
We Cater To Any New Installation Or Plumb Up Needs.
Installation & Commissioning
Factory Trained Engineers To Commission Your New Parker Product.
Registered ParkerStore
Official Product Specialist & Build Centre for Parker NZ
Our Services
Things we do: Filtration, Hydraulics and Separation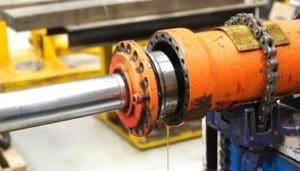 Hydraulic Cylinder Services
HWL technicians, fully trained and qualified, are here to help you with all Hydraulic Cylinder related services; from dismantling and diagnosis, to repairs, resealing and reconditioning. We can also manufacture custom builds to cater to all requirements. Whether...
HWL & Parker Hannifin
No Project Too Big Or Too Small
As the world leader in motion and control technologies, offering the most diverse range of products than hydraulic companies around the world, Parker thrives on the development of comprehensive networks and partnering with clients to provide the best solutions for their customers.
Since opening our doors at HWL, we have become an Authorised Parker Master Distributor for New Zealand. Our strong partnership with Parker over the past 10 years has allowed us to enhance our ability to provide an extensive range of premium products.
Along the way, additional divisions have been added to our ParkerStore, giving us great pride in being able to supply the New Zealand market with a wider range of premium products and services.
WE HAVE BECOME A:
Master Distributor for Parker Motion and Control Technologies
Master Distributor and Authorised Service Agent for Parker Filtration and Separation
Complete Parker Pump and Motor Supplier
Authorised Build Centre for Parker Pumps and Motors
Our Blog
Interesting News from HWL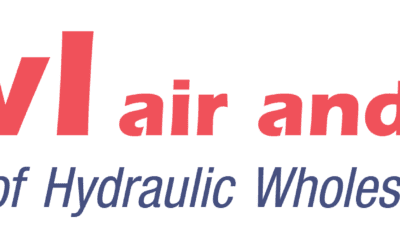 Providing 17 years total Experience & Knowledge For over 15 years HWL Group has officially supplied NZ with the best in Industrial Gas Separation and Process Filtration equipment. We supply products such as Nitrogen and LabGas Generators, Process Chillers, Process...
read more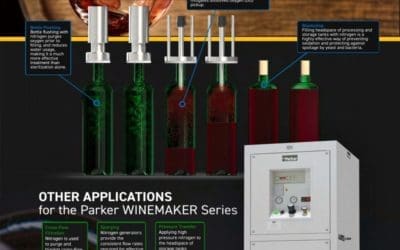 Being able to take control of nitrogen supplies as opposed to having to rely on a third party, can reduce operational costs significantly.These integrated nitrogen generation systems from Parker Industrial Division use pre-treated air from a standard industrial...
read more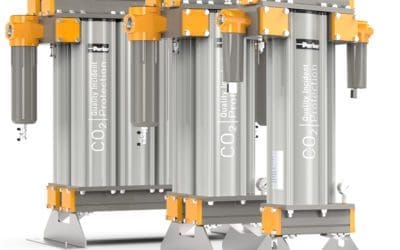 1. What is PCO2? The PCO2 is a static adsorption bed constructed from specially selected adsorbents that are designed to remove trace contamination from CO2 to guarantee gas quality so it remains within industry and company guidelines. The system prevents...
read more