We are excited to share some exciting news that will have a positive impact on our products and services. At HWL, we are committed to continuous growth and improvement, we are pleased to announce the acquisition of J C Slater Ltd!
This strategic acquisition is a significant step forward in our journey to enhance our offerings and better meet your evolving needs. Some of these offerings include:
Ultrasonic Filter and Parts Cleaning – We clean parts and components from across a wide range of industries, including food & beverage, oil & gas, plastics, print, aerospace, automotive and precision engineering. From filters to circuit boards, no item is too large or too small for our cleaning service. We have some of the largest cleaning units in the country.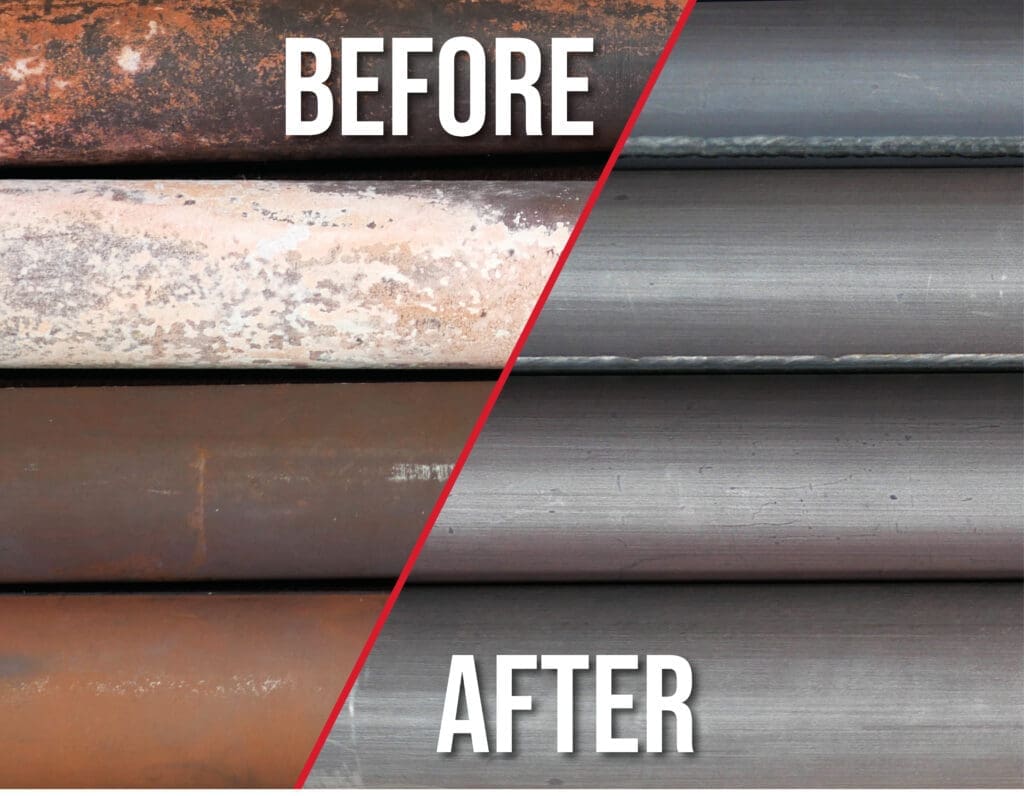 Oil Filtration and Monitoring – This is includes equipment hire, onsite service or in-house processing and includes products such as Purifiers, Filtration Carts, Heating Systems, Kidney Loop Pumps, Particle Counters and all the hose and fittings you could possibly imagine.
Oil Sampling – Complete In-house Capabilities for viewing and reporting on oil samples.
John and his team at J C Slater Ltd has long been recognised for its significant expertise in these fields, and we are enthusiastic about the potential this partnership holds for delivering even greater value to you, our valued customer. We believe that this acquisition will not only strengthen our capabilities but also open up new opportunities for cost saving and environmental impact reduction for our customers.
If you have any questions or have an issue/opportunity you would like to discuss, please do not hesitate to reach out to us.